Donald Wright & Don W. Stacks, Editors of the Public Relations Collection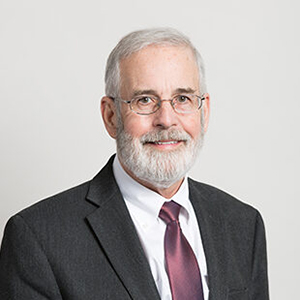 Donald Wright is the Harold Burson Professor of public relations at Boston University and has been studying and writing about communication ethics for 40 years. A former practitioner in corporate, agency and pro sports public relations, he has a PhD from the University of Minnesota, is a past president of the International Public Relations Association, serves on the Board of Trustees of the Institute for Public Relations, and is a former trustee of the Arthur W. Page Society.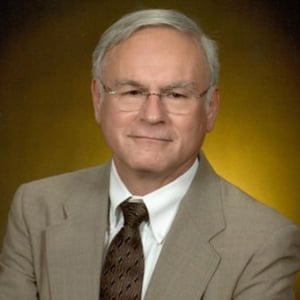 Don W. Stacks, Ph.D., is Professor and Director of the Public Relations Program in the School of Communication at the University of Miami, Coral Gables, FL. Stacks has written more than 150 scholarly articles and papers. His awards include the Ralph Nichols Award for research in Listening (1984); the Institute for Public Relations Research awarded Stacks its 1999 "Pathfinder Award;" the University of Miami awarded him its "Provost's Award for Outstanding Research and Theory" in 1999; the Public Relations Society of America named him Outstanding Educator in 2003 and the recipient of the Jackson Jackson & Wagner Behavioral Science Prize in 2005; in 1992 he was named "Outstanding Professor" by University of Miami students.