Editorial
Business Expert Press is looking for applied, concise books aimed at executives and advanced business students. You are the expert and, as such, we encourage you to publish with Business Expert Press to help disseminate your ideas and represent your particular area of expertise. Students and business people are asking for concise, reliable information that is current, accurate, actionable, and trustworthy–information that can be consumed in a short amount of time and put to use immediately.
Our readers are business professionals and consumers as well as MBA and executive education students. They are accomplished, engaged, and busy. They have a huge appetite for knowledge, but want to consume it as quickly as possible.
Once you have your book idea or manuscript for us to consider, you will complete a proposal form for us. Then our Acquisitions Editor and Collections Editor will review your material and provide useful feedback. Please review our proposal guidelines in preparation for your submissions.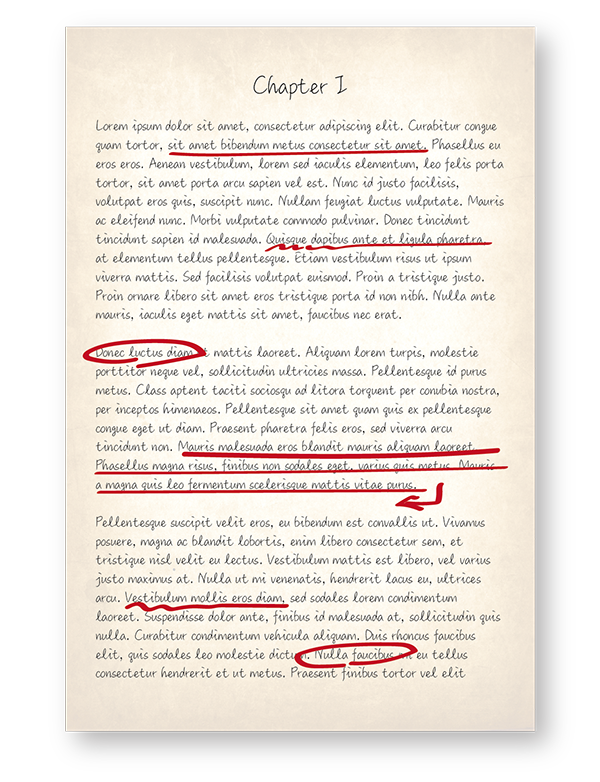 Copyediting
All of our manuscripts undergo a complete copyedit, editing for grammar, clarity, syntax, and stylistic elements–such as the treatment of special terms and equations. We work closely with you to ensure a quality result you are proud of.
Production
Our director of production will be your point person from the final contract through publication and will answer any format, style, and permissions questions. Any content-related queries should be directed to your collection editor (CE). When your manuscript is complete, please submit it directly to your acquisitions editor, Scott Isenberg. Following this, your manuscript will be reviewed by your CE who will provide you with pre-publication feedback on the content, completeness, and scope and depth of your manuscript. The CE will either state that the manuscript is production-ready upon completion of final edits or revision, or the CE may ask to review the manuscript one more time before submission to production.
Production officially begins with the review of the text manuscript and art by the production director. The materials will be reviewed for completeness (all figures, tables, manuscript pages, etc.) and editorial content (writing style, consistent use of conventions, citations, permissions, condition of image files, etc.).
Once the production director determines the manuscript is complete and ready, it is sent to our composition house. They will review the manuscript from a typesetting perspective, let us know if they have any questions or concerns, and create the production schedule. The schedule will be shared with you so that you can note when to expect edited manuscript and, later, page proofs for review.
At that point, the manuscript is edited by the copyeditor who will edit for grammar, clarity, syntax, and stylistic elements, such as the treatment of special terms and equations.
Cover Design
The production director will work closely with you to design a cover that you love. This process will begin as soon as your manuscript has been accepted for production.
From Print to eBooks
We create high-quality file types for all platforms of e-readers – allowing your content to be accessible across a wide-variety of devices. All of our books are published in paperback form, along with EPUB and MOBI versions, ensuring availability to Amazon, iBooks, Nook, and more.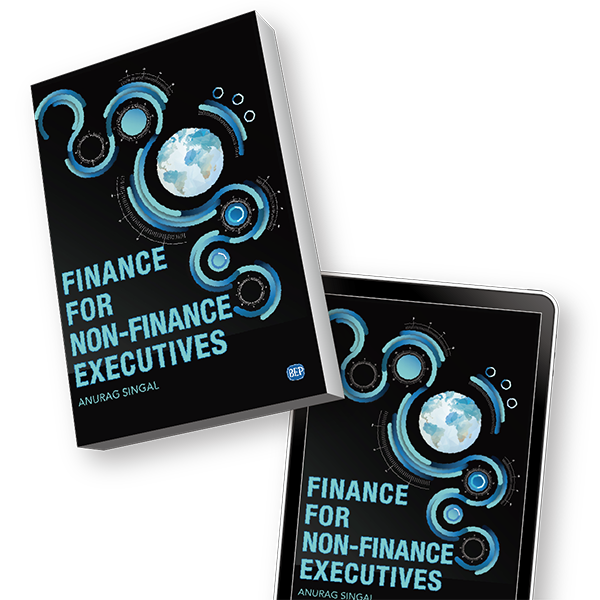 Distribution
Business Expert Press is looking for applied, concise books aimed at executives and advanced business. We partner with Ingram, Amazon, Baker & Taylor, and so many more distributors, to ensure your content is readily available to as many platforms as possible. We also sell our digital content to over 600 colleges and universities worldwide.
For our international authors and customers, we partner with printing facilities in the UK, Australia, Asia, India, and more.

Marketing
Marketing begins the minute your manuscript is submitted for production. You will work closely with our director of marketing for customized marketing plan for your subject area and potential customers. Examples of services we provide are: email announcements to your specific contacts, title information sent to professors for potential course adoption, custom marketing flyer for your events and colleagues, and more. If you already have a publicist, our marketing director will collaborate with them to ensure continuity of services.
In this digital era, it is extremely important to craft certain parts of your manuscript to draw on keywords and rich descriptions in order for your content to be discoverable online. We work hard to get your book in front of as many buyers as possible but we need you to give us the content to accomplish this. How can you help?
Create a concise, yet descriptive paragraph or two that tells the reader about the contents of your book. Do not line list chapter inclusions, rather, write easy to understand yet informative sentences that help encapsulate your entire book. Make the reader want more.
Your key word listing is critical. Choose at least seven keywords/topics/phrases and list them in order of relevance – the "big" ones should be listed first. What you are aiming for is likely words/phrases that consumers will use to search for content online. The more specific the keyword list, the better. For the greatest reach in discoverability, weave your keywords (only the most relevant) into your book description and your brief author bio.
Provide us advance reviews of your book. Buyers love to hear what other people are saying – after you have finished writing your content and before your book is published, give your draft manuscript to colleagues or other professionals to review. Please note that we are not asking them to edit your work but simply to provide you with a few sentences that will encourage others to read your book as well. Provide the reviews to us prior to publication and we can include them in our metadata, which our resellers will receive.
Create a short (no more that 60 seconds) video introducing/highlighting your book. Share the YouTube link with us and we will promote it on our website and social media channels.
Social media and word of mouth are free! LinkedIn is our top choice for book topics, including videos, accolades, events, and discussions.
Your book will be available on Amazon in both print and Kindle form once your files are final and published. We recommend creating an author account in Author Central. Here you can add your bio, photo, video, manage reviews, etc. And don't be shy about asking your connections to submit reviews on Amazon for you!
At Business Expert Press, our goal is to partner with and support our authors from the beginning. Our working relationship is key to your book's success and we know that the best tool for marketing is your sphere of influence. The more engaged we can be with your contacts, both personal and professional, the more publicity your book will receive.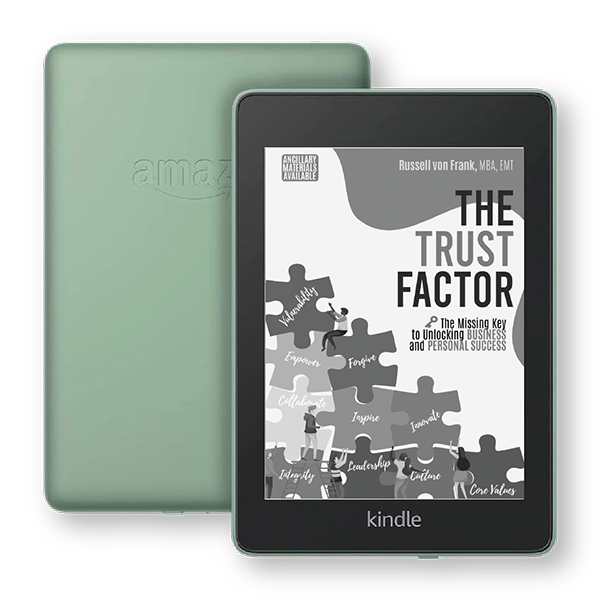 "The publishing process was seamless and organized, and after the publication, BEP was always quick to respond to inquiries."
— Hamid Kazeroony, Professor, Minnesota State Universities and Colleges and author of The Strategic Management of Higher Education Institutions: Serving Students as Customers for Institutional Growth
"I was amazed at the skill of BEP's editors and their level of professionalism. They truly improved my work and make the book better."
— David W. Anderson, Founder of AMSI Marketing Consulting and author of Strategic Marketing Planning for the Small to Medium Sized Business: Writing a Marketing Plan
"I was very pleased with the editing process. The content editors made my thinking clearer and more focused, and the copy editing that followed was extremely thorough and professional. The result was a book of which I am very proud."
— Brian Moore, Raytheon, and author of IT Sustainability for Business Advantage
"I had been teaching the Lean methodology for process improvement for many years and was unable to find a book that fit the course content that I had developed. Writing the book created a resource for my students as they took my course, but it also provided them with a reference that could consult in the future after they graduated."
— James R. Bradley, Faculty Director, Business Analytics Programs, and author of Improving Business Performance With Lean, Second Edition
"The BEP book model enables current content, often in the form of case descriptions, to be combined into a targeted concise book format. I have found the resulting book to be a great way to present content for executive programs, targeted lecture series and related opportunities."
— Ananth V Iyer, Professor, Purdue University and author of "Orchestrating Supply Chain Opportunities: Achieving Stretch Goals, Efficiently, Introduction to the Four Cs of Supply Chain Management: Chain Structure, Competition, Capacity and Coordination, and Supply Chain Logistics and Applications"
"Getting a book published seemed daunting. But, BEP believed in and supported my idea from the outset, and they made the process as easy as possible. It's been helpful and rewarding to work with a publisher whose library crosses and integrates many different disciplines."
— Dave Remund, Executive Director, University Communications, Drake University and author of The ART of Responsible Communication: Leading with Values Every Day