Kenneth Merchant and John Pearce, Editors of the Corporate Governance Collection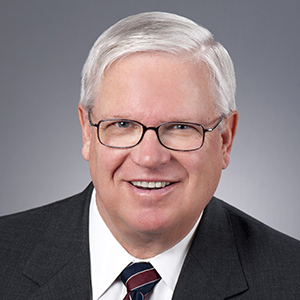 Kenneth Merchant, holder of the Deloitte & Touche LLP Chair of Accoutancy at the University of Southern California, has been doing performance measurement-related research for over 30 years. He has authored eight books, including Management Control Systems: Performance Measurement, Evaluation and Incentives (published by Pearson/Financial times), scores of articles, and over 100 teaching cases on the topic. Professor Merchant has won multiple research awards. He serves on 11 academic editorial boards.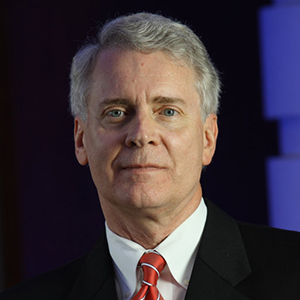 John A. (Jack) Pearce is the VSB Endowed Chair in Strategic Management and Entrepreneurship at Villanova University. He has coauthored 42 books, 115 articles, and 136 refereed professional papers. His groundbreaking analysis of product reconstruction appeared in the Wall Street Journal, and his work in legal issues has produced 10 articles in law review journals. Professor Pearce has also served as a principal on research projects funded for more than $2 million. He has held elected offices in the Academy of Management, Strategic Management Society, International Management Development Association, and Southern Management Association.