Mark S. Bettner, Michael P. Coyne, and Roby B. Sawyers, Editors of the Financial Accounting, Auditing and Taxation Collection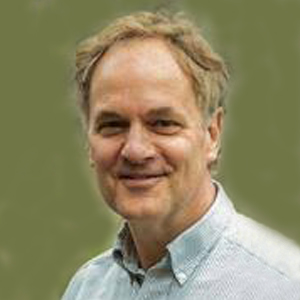 Mark S. Bettner, PhD, is an Professor Emeritus at Bucknell University where he has taught courses in accounting and financial management for twenty- seven years. He advises small businesses as a financial consultant, and he teaches regularly in the Pennsylvania Banking Association's School of Commercial Lending.
Michael P. Coyne is an Associate Professor of Accounting at Fairfield University. His research interests include the Critical Assessment of the Accounting Profession and its related accounting standards/tax regulations, Business Ethics, and Accounting Education. He has Ph.D. from the University of Connecticut, an MBA in Finance and International Business from New York University and a B.S. from Fairfield University.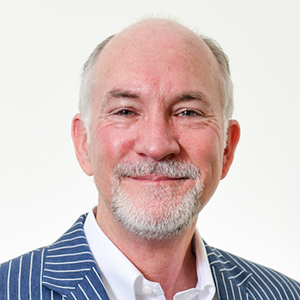 Roby B. Sawyers, Ph.D., CPA, CMA is a Professor in the Poole College of Management at North Carolina State University. He earned his undergraduate accounting degree from the University of North Carolina at Chapel Hill, his masters from the University of South Florida and his Ph.D. from Arizona State University. He is an author of Federal Tax Research (10th Edition) and writes frequently for leading academic, policy and professional journals. He currently serves as the chair of the American Institute of CPA's Tax Legislation and Policy Committee.
Showing 1–30 of 50 results